We got home yesterday around 3... mostly ahead of the storm system that blew across the South East and other parts. We stayed under a tornado watch until 9-ish.

We had a blast on the trip! The girls loved the aquarium and the dinosaur museum we went to. We also got a hotel with a heated pool and everyone enjoyed a little dip. We were so exhausted that we ordered from a steak delivery place and ate at the hotel on Saturday night.

That's pretty much it in a nutshell... Here are a few pics (the ones from the aquarium didn't turn out, so these are Tallulah Gorge, the dino museum and hotel shots):


Pre-Trip...
Ava can now say, "I got it!"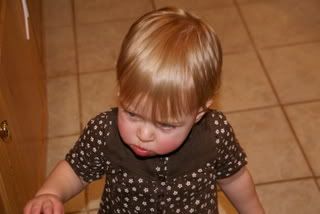 Even when she doesn't always "get it".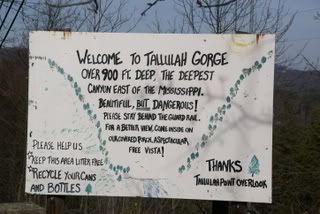 What it should say, "Welcome to Tallulah Gorge, a big ol' deep hole your dumb ass will fall into if you don't stay behind this large FENCED ENCLOSURE. We know, we've seen it happen!"


The bottom is down there, somewhere.


You can see parts of the bottom of the canyon from the top, I am told. I wouldn't get too close to the edge, so I guess I will take everyone's word for it.
Our little hotel- the new home of "SWR" (Sissies World Wrestling)


I think Faith got sucker punched here...


The neighbors loved us, I'm sure!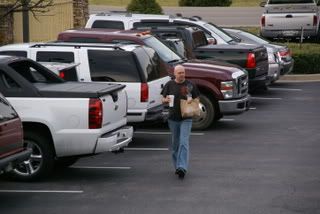 Big J, scoring some grub for us!
"Everyone look- mommy is taking a photo!"
"Lalalala- can't here mommy- lalalalalala"


Faith in front of the megalodon jaws.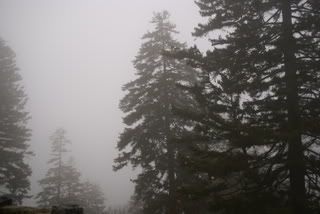 The storm we hit, at the top of Clingman's Dome (near the NC/TN border, going thru the Cherokee National Forrest).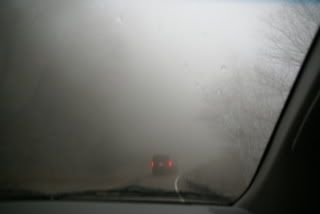 Very bad weather- I was glad to get down the mountain- You could see for miles the day before!