Just a few pics of everyone!



Sleepy time for Ava.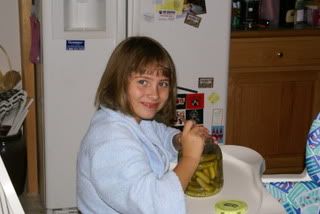 Faith ate almost the whole jar of mini dill pickles... Then went to bed. That would give me nightmares for sure!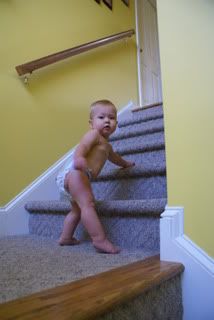 I think she's telling me to kiss her hiney. Either that or "check out my legs ma!"



Chip says he's HOT for Bellatrix! See that dreamy far-off look he has... he's wishing he still had his boy-bits!



Faith hugging Ava. Ava eating baby doll.



Teeth. The best photo of them so far anyways.




Ava says "Dough". Or is that "Doe"?




Sleeping length ways in the bed is merely a suggestion.



Me. New Hair cut. Doesn't look like this at all today :D

--The Milk Maid says "Welcome to the Hotel California!"